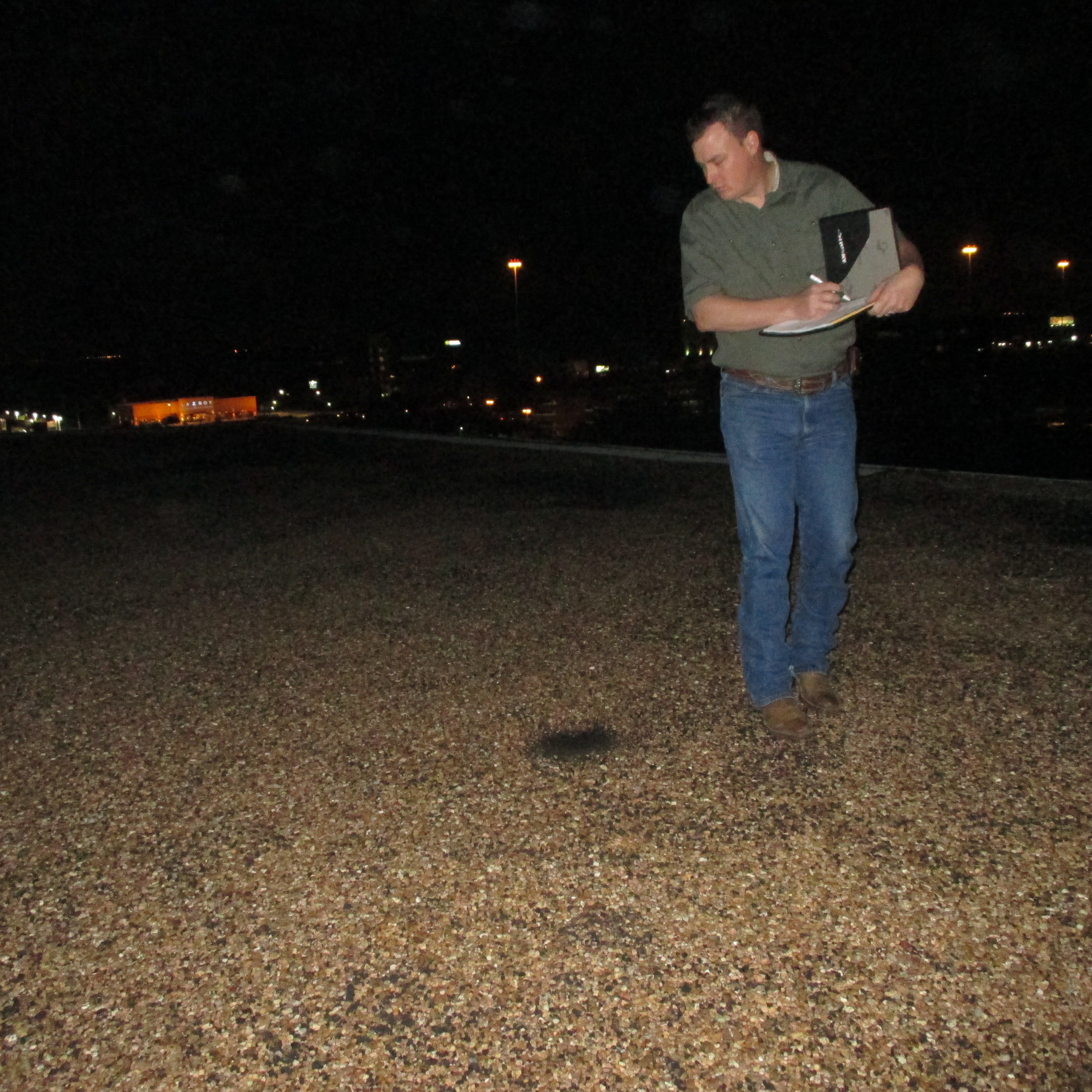 Blue Quality Services' Certified Infrared Thermographers (CIT) performed a ground-based infrared inspection of the Zayed Building in the evening after the roof's temperature had returned to normal levels.
The infrared inspection was performed in general accordance with ASTM C1153, "Standard Practice for Location of Wet Insulation in Roofing Systems Using Infrared Imaging." It rained the day before our survey and our team did not observe any thermal anomalies or discontinuities. It was our conclusion that the roof was sound and no moisture has penetrated the system.
MD Anderson Zayed Building Roof Scan
Houston, Texas
The MD Anderson Zayed Building is a 600,000 square foot, state of the art facility committed to the delivery of basic and clinical research to support personalized cancer care and pancreatic cancer research.
Testing Performed: